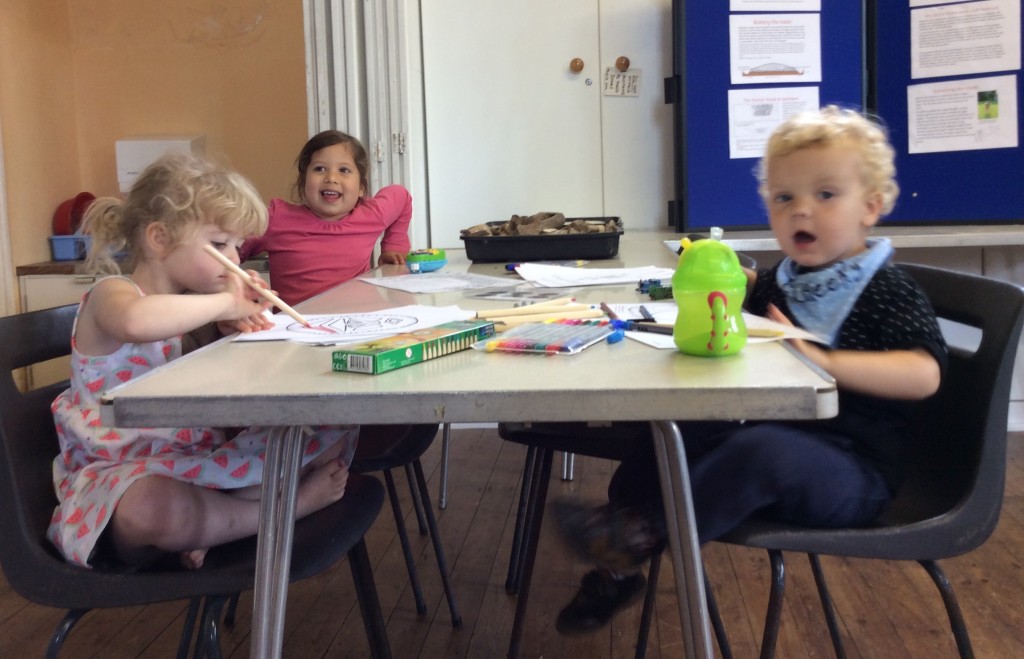 The Hub is a local information point based in the Ipplepen Community Hub, run by a mixture of students, PAS volunteers, and site volunteers. Here we provide visitors with information about recent happenings on site, alongside past local discoveries. There are a number of activities for people of all ages to enjoy.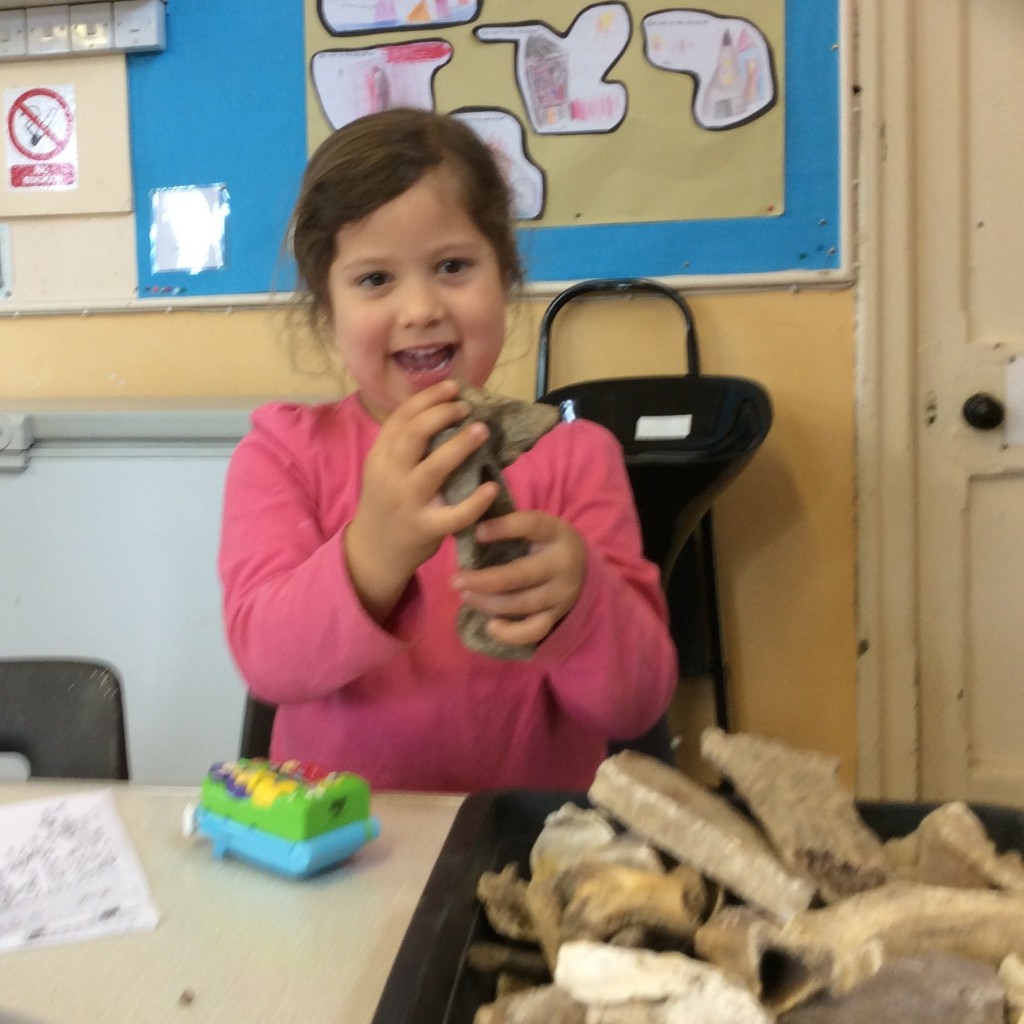 Where to Find Us
We can be found at the Ipplepen Community Hub, based at the Ipplepen Methodist Church, from 10.00- 16.00, Monday to Friday. Please feel free to drop in regularly.
Thursday the 30th July will be the last Day that the Visitor Center at the Hub is open for 2015.
See below for a map showing the location of the Hub!