Sunday, Day 12, was our site Open Day, which saw nearly 500 people visit the site, and nearly 400 visit the Hub, making for a total of a little fewer than 900 people!
This year's Open Day saw refreshments provided by Spanky's Spuds and Hunter's Brewery which went down a storm in the brilliant sunshine (there was a light interlude of rain later on in the afternoon however).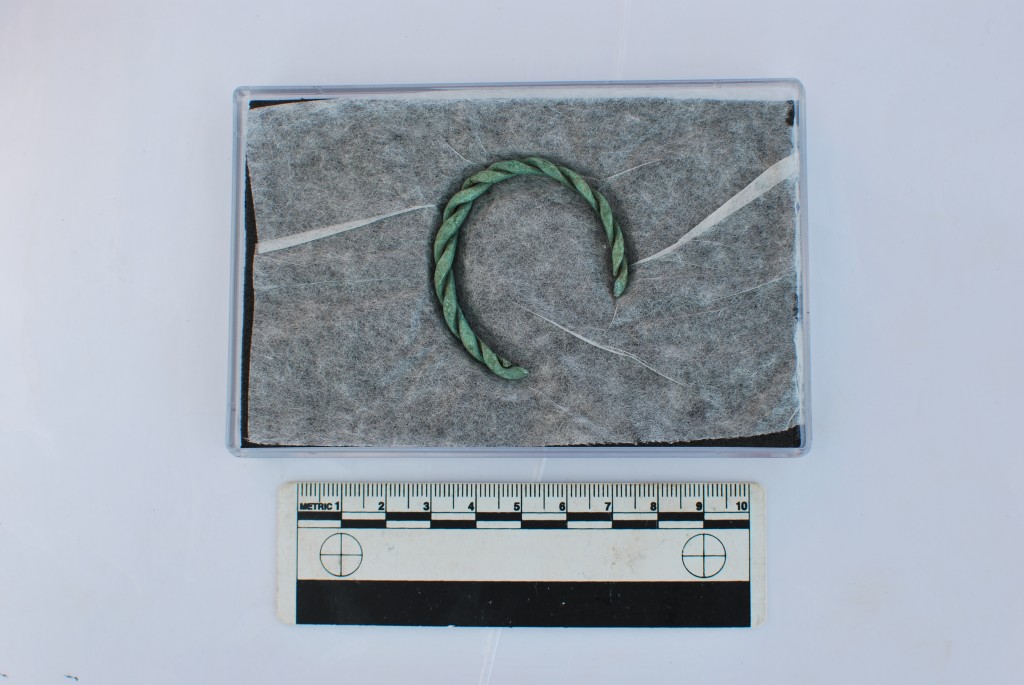 Activities on site included; student led tours of the excavation which ran every half an  hour; talks by Dr. Sam Moorhead of the British Museum and Portable Antiquities Service about Roman coins; talks about Romano-British pottery with display cases; children's activities; pot washing; views of our post-conservation bronze bracelet; information from Devon County Council; and even Roman re-enactors. It was a fun filled and busy day for all involved!Over at the Hub we were open as usual, with a PAS handling display which contains various artefacts, from a Cartwheel Penny of George III to a 2nd century AD Roman amphora handle, imported from Spain. Our displays on the history of the site and Roman roads more generally proved popular, as did our picture slideshow which was running on a monitor. The children's activities were put through their paces as the 'make your own Roman coin and mosaic' tables were inundated with creative flair!
Monday saw a return to excavations on site, with scorching temperatures and sweaty brows a lot of progress was made, we are nearly at the point of recording our 2,000th small find, and it is only just the beginning of Week 3! Everyone is back on site now for Tuesday, with some of our volunteers and students going over to Denbury Hill Fort this evening (but more on that tomorrow).
Today the Hub will be closed from 1'o'clock as we are heading over to site to snap up some great pics for you all to have a look at!